National award winning actor Prakash Raj demanded an apology from the authorities for the "disruptive impact" of the demonetisation exercise and questioned the intent behind the demonetisation move of the government on November 8, 2016, which rendered 86% of the currency in circulation illegal.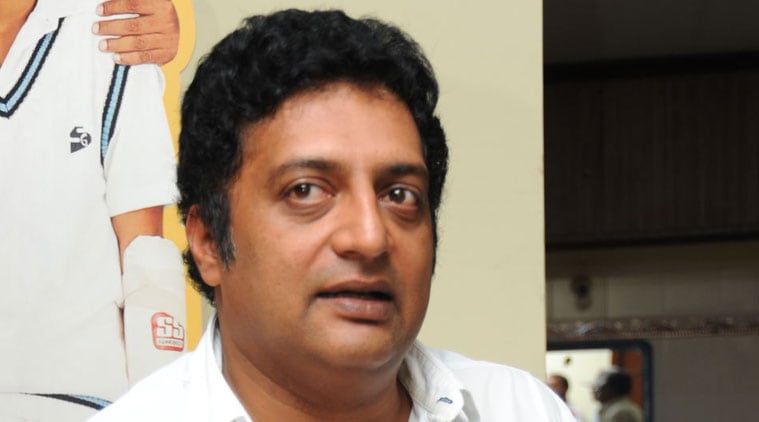 Titled as "To Whomsoever It May Concern", Mr. Raj's post read,
"While the rich found ways to convert their black money into shiny new notes, this disruptive impact made millions suffer helplessly and the unorganised sector workers went for spin. Would you mind saying sorry?"
This day… that age……#justasking… pic.twitter.com/LzcphBwQkz

— Prakash Raj (@prakashraaj) November 8, 2017
In his signature #justasking style of tweeting,without directly referring to Prime Minister Modi or the Union government, the actor demanded, "Would you mind saying sorry.. for the biggest blunder of our time?"
He has emerged as a vocal critic of major political parties and right-wing outfits, taking to Twitter to raise issues of moral policing, lynching "on the slightest doubt of cow slaughter", terrorising in the name of religion and trolling.He has hit out at online trolls and asserted his right to question the powers that be.Few days ago a case was registered against him in Lucknow for making "inappropriate comments" about PM Modi for his silence on the Gauri Lankesh murder.
Raj had said the Prime Minister deserves an award for being a bigger actor than him.Raj also asked if elections were a tool "to wipe everyone out". He also supported actor Kamal Haasan's views on "Hindu extremists".